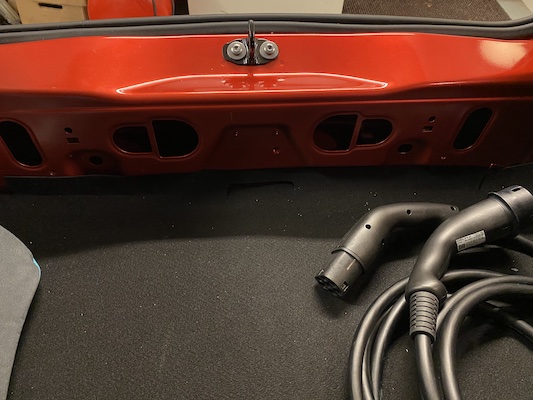 After the first 1000 kilometers with the Renault ZOE Z.E. 50, I listed the car's "Top 5 Strange Features" that had caught my attention. "II" on my list was "No liner in the rear of the trunk and holes in the metal panel".
A Fanta can rolled into the hole, and I had to dig it out. When I went skiing and or transported any other long items in the car, the unprotected surface was getting scratched. The sharp metal corners of slalom skis were be scratching the paint. It was quite obvious that if I don't do something, the paint will be soon gone, and there will be a clean metal that will start corroding. In my opinion, this was a must-fix design problem.
Rusta's advertisement says that they sell seasonal products, furnishings, DIY products and consumables, with products for both inside and outside the home. That's right: DIY products – including carpet! (This article is not sponsored by Rusta stores.)
Remove the trunk floor liner. Get a same width piece of some Rusta carpet. 1EUR.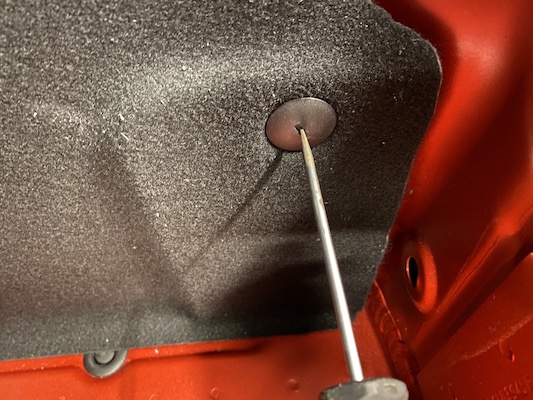 Remove the plastic screws that hold the trunk side liner. This will make it easier to see the actual shape of the trunk and to place the new rear liner under the side liners. The rear liner will sit better, if you can install it so that it will go an inch or two under the side liners.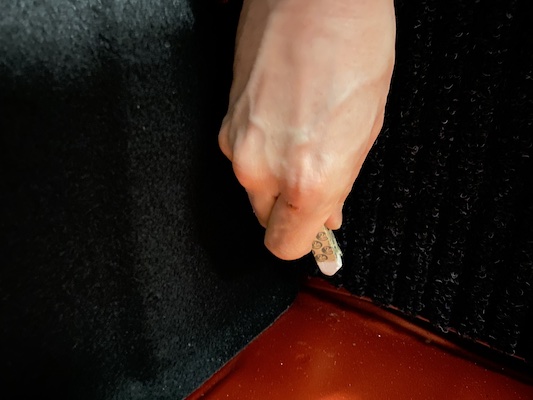 Place the Rusta door carpet into the trunk and use a chalk pen to draw some cutting lines. You will probably want to shape it to protect also the loading edge of the bumper. The Rusta carpet is quite thick, you will need to cut it to make it bend.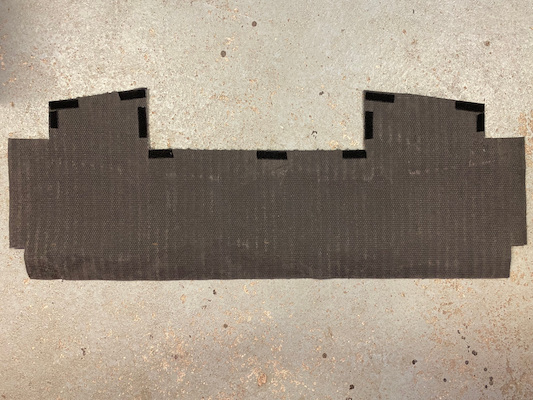 Attach some velcro hook stickers to your liner and velcro loop stickers to the metal surface (Rusta 3,99EUR/m).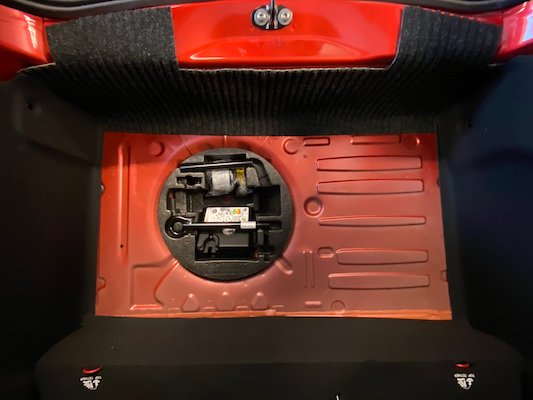 Install your DIY trunk liner.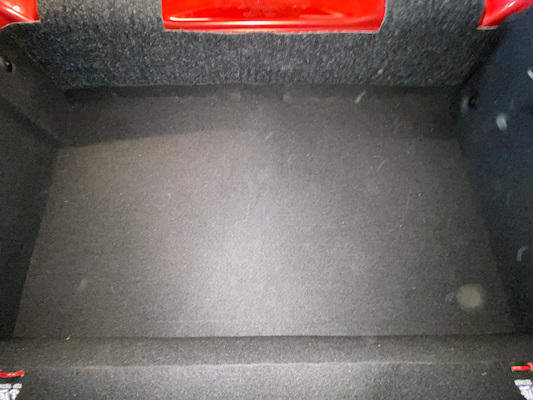 Install the side liners and the trunk floor liner: No more Fanta cans inside the rear bumper, no more scratched paint!
This was an easy and cheap solution: 4,99EUR. I would be curious to know why wasn't this done already at the factory. The Renault ZOE is a popular EV in Europe, but in my opinion the ZOE ZE50 is not exactly cheap. I believe that Groupe Renault's sourcing department could have bought the liner materials at a fraction of the cost that I paid. The slogan is "Passion For Life". I wish there would have been more "Passion For Detail" too.